SPECIAL DISCOUNT APPLIED - 55% OFF
Do You Fall
Into Any Of The Following Categories?

Throbbing in ears
Ringing or buzzing
Whistling
Pain or headaches
If you answered "Yes"to any of these questions! Triple Tinnitus Formula Can Help You
Live A Healthier & Fuller Life Naturally!
Introducing Triple Tinnitus Formula

The Triple Tinnitus Formula is a revolutionary formula that is designed to help relieve any Tinnitus symptoms. With over 1,000,000 bottles sold, you can trust Triple Naturals to help manage your health.

We've sourced the most natural ingredients that we could find to help slow the hearing loss process and promote overall immune system health, and combined them into a breakthrough formula that is now taking the internet by storm.
Triple Action Formula
Helps Regulate Blood Pressure*
Improves Hearing*
Contains Antioxidants*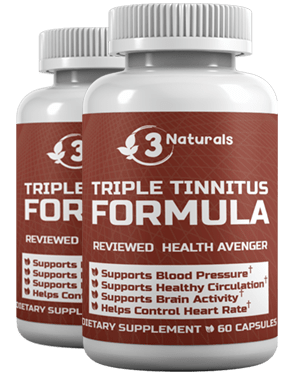 Benefits of
Triple Tinnitus Formula

When you start taking the Triple Tinnitus Formula, here are some of the incredible benefits...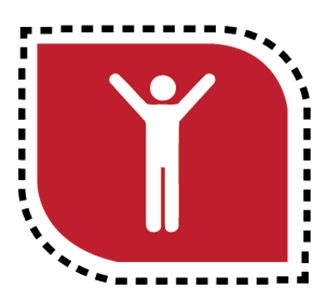 Supports Immune System*
The Triple Tinnitus Formula uses an
exclusive blend of the world's most studied ingredients that have been studied for supporting the immune system.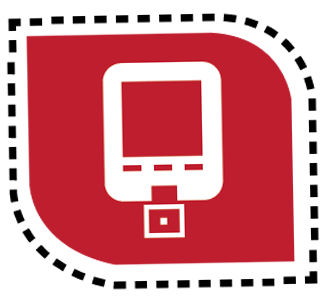 Proudly Made in the USA
Our products are all formulated out of Salt Lake City, Utah so that you can rest assured you are getting quality ingredients from a local GMP verified facility.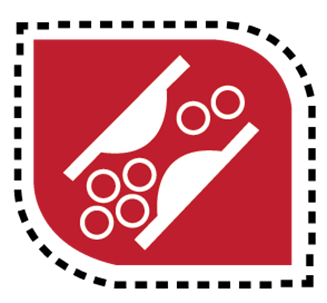 Supports Blood Regulation*
The Triple Tinnitus Formula was built around ingredients which help maintain healthy and natural blood regulation.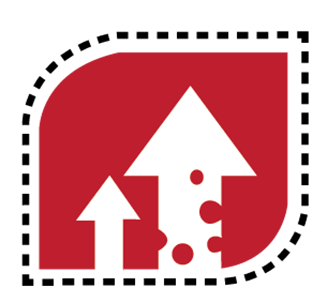 No Prescription Required
Since our Triple Tinnitus Formula is a natural supplement, you do not need a prescription.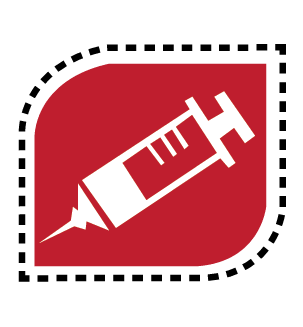 Helps Prevent and Repair Inner-Ear Cell Damage*
Antioxidants in the body are natural defense mechanisms that prevent the free radicals from being toxic and causing damage. It also contains vitamin B12 that can help heal the natural myelin sheath that covers and protects your nerves.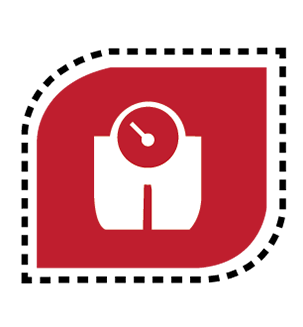 Reduces Inflammation*
There's cases of out-of-control inflammatory responses. This sometimes leads to infections that further complicate the situation. The Triple Tinnitus Formula helps prevent inflammatory responses and any infections.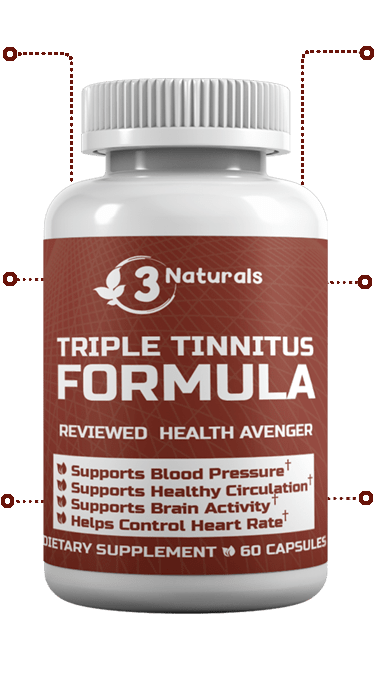 Powerful Ingredients of Triple Naturals
Triple Tinnitus Formula

Here are some of the cutting edge ingredients inside the Triple Tinnitus Formula
that have been studied at great lengths!

Hibiscus Flower
Green Tea Leaf
Garlic Bulb
Juniper Berry
Olive Leaf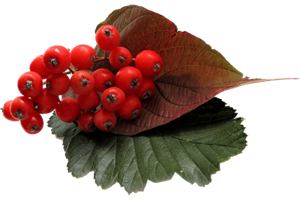 Hawthorne Leaf & Flower

100% Made fromAll NaturalIngredients
Real People . Real Results .
Triple Tinnitus Formula

Here's what some of our customers are saying about the incredible results of the Triple Tinnitus Formula
Works wonders!

"My grandson found this product for me. I was having vertigo and ringing in my ears. I started taking it and thank God it has worked for me. I highly recommend."
Heather, NY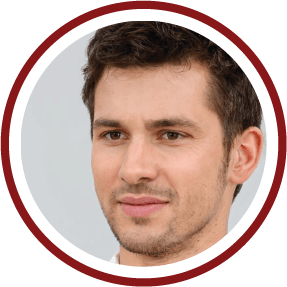 One solution for a wide range of health concerns!

"I bought this for my 75 yo father. Before using the product he said the ringing was on the range of an 8 out of 10. And just after the two doses he stated the ringing was about 3 out of 10. He says he can now watch TV and enjoy it. I'm glad to see my father enjoying life again."
Chris A, New York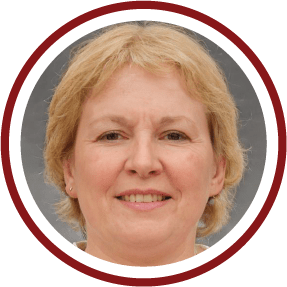 All natural solution for your health

"My husband has been taking these for two months and swears they have helped the ringing."
Rebecaa S, TX